ATD Marketing is your source for all types of imprinted forms. Stock and custom forms are available from ATD Marketing.

Download the catalog to the right, then call us with your order and we'll get them out to you within 72 hours, 24 for unimprinted and stock forms.

You can get Forms almost anywhere, what you can't get is our commitment to quality products with exceptional service. Don't be fooled by those 'I want the job at any price' dealers. You may save a dollar or two on the form, but you will pay many times over for the lack of service and commitment to your needs.

We make it easy for you to get artwork to the us and always have your product shipped directly to you. One exception to that rule, if your business is in our neck of the woods (within a 60 mi. radius of Danville, IL) we not only will deliver your order FREE of Charge we will always come to you so you do not have to fight the traffic and spend time traveling that could be better spent on the job. You may order over the phone, fax or via the mail.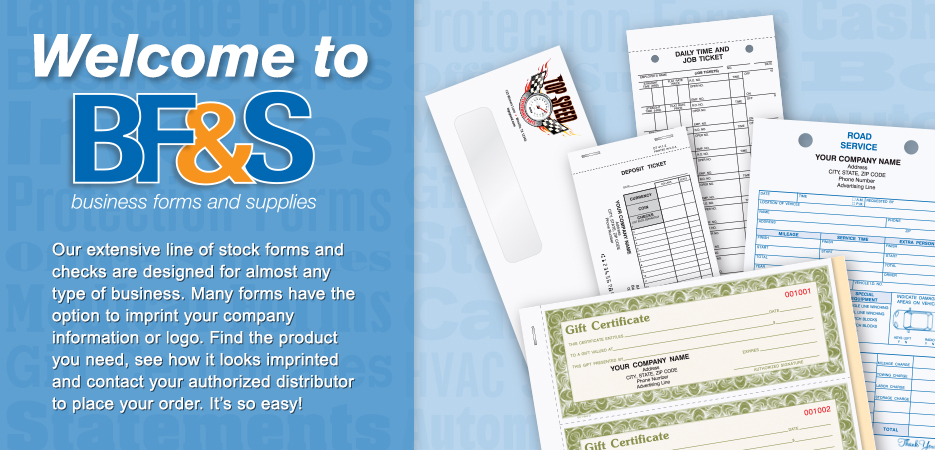 Click Here for Catalog
For All your Forms Needs
Click Here to Choose and Design Your Forms
Then Contact ATD Marketing to place your order