,,Get Up To
30% OFF

Many stores of all types have now found themselve in a pick-up/delivery or die mode.
If you have to answer the phone and write down every order, your staff is spending too much time and your customers are getting too many busy signals.
If your customers can set comfortably in their home, place their order, know that in so much time it will be ready for pick-up or on its way via your delivery service, it will be less stressful for them.
If your staff can take fewer calls and monitor an e-mail address, print out the order and hand it to the order picker they will be less stressed, more efficient and you will have a smoother operation.
If on line ordering makes sensse to you and you haven't had time or a need up until now just call Joe @ (217) 474-3971 or send me an 

e-mail

and let's talk.
There is NO obligation, but in order to make an informed decision, you must check it out. Might be just what the Dr. ordered or it could be just what you don't want to get mixed up in.
We can offer you the basic package for under $500.00 (which includes extensive video training and our support) or we can do it for you on a customized pricing structure.

CALL TODAY!!!
All Grocery. Offer Ends May 5th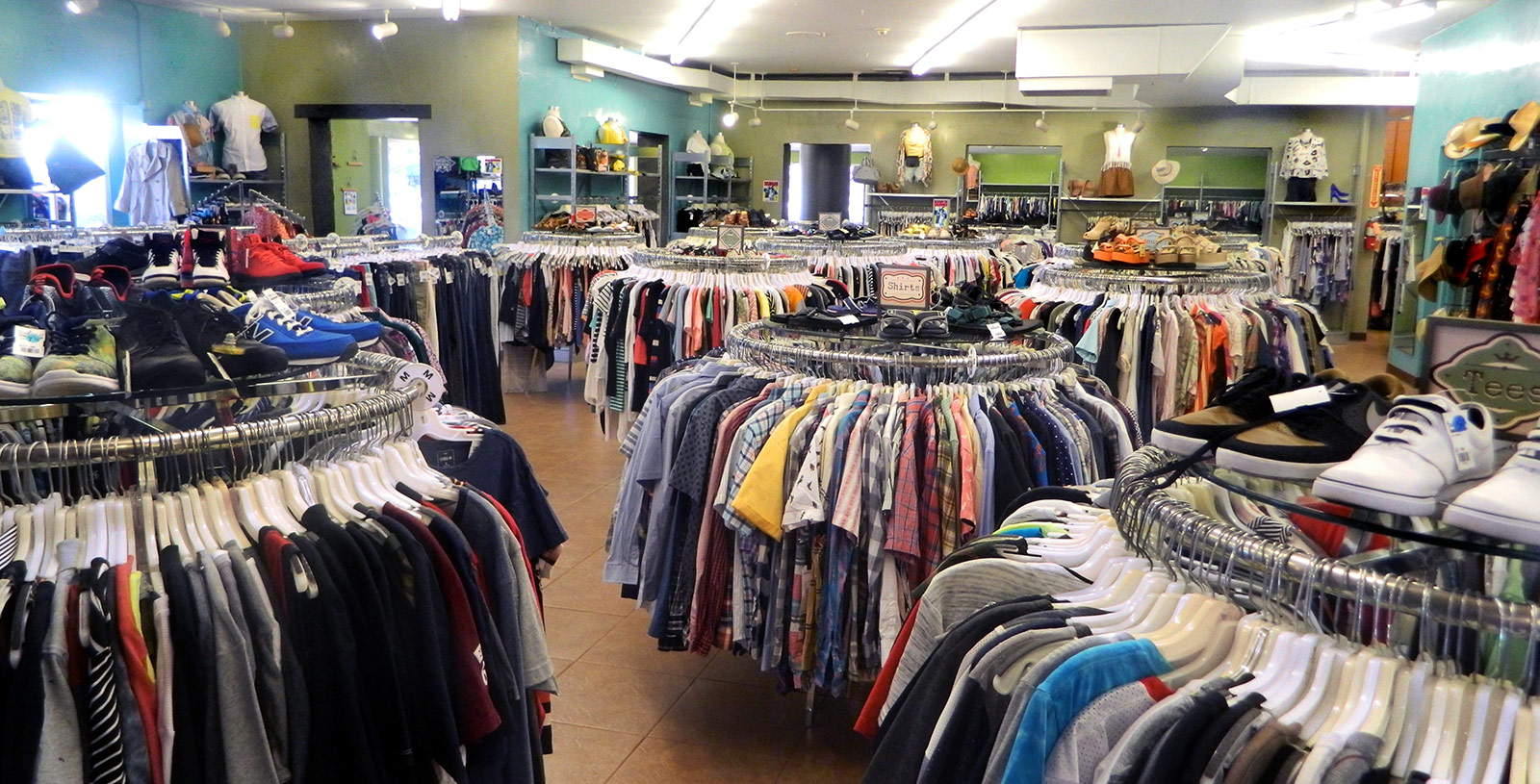 Clothing for your lifestyle
Pick out what you want. We" box or bag it up and even deliver it if that is what you wish.
Fresh Meat for the Season
sed do eiusmod tempor incididunt ut labore et dolore magna aliqua.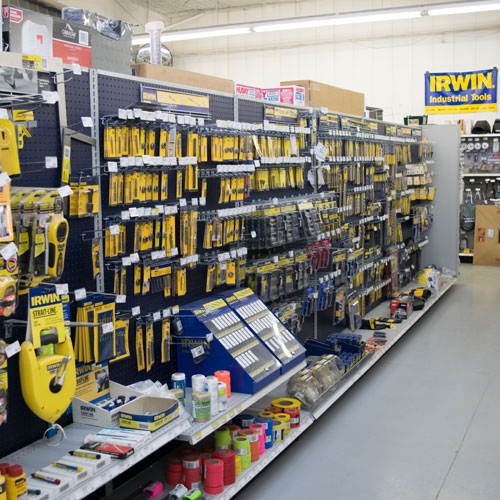 We've Got Your Tools
Pick out the tools you need. We'll have them ready for you to pick up in about 60 min.
Free Delivery On Orders Over $100.00





Check our Garden Supplies
Giving Back to the Nature