The 21st Century is 14% over.
Are you here yet or are you
still in the 20th Century?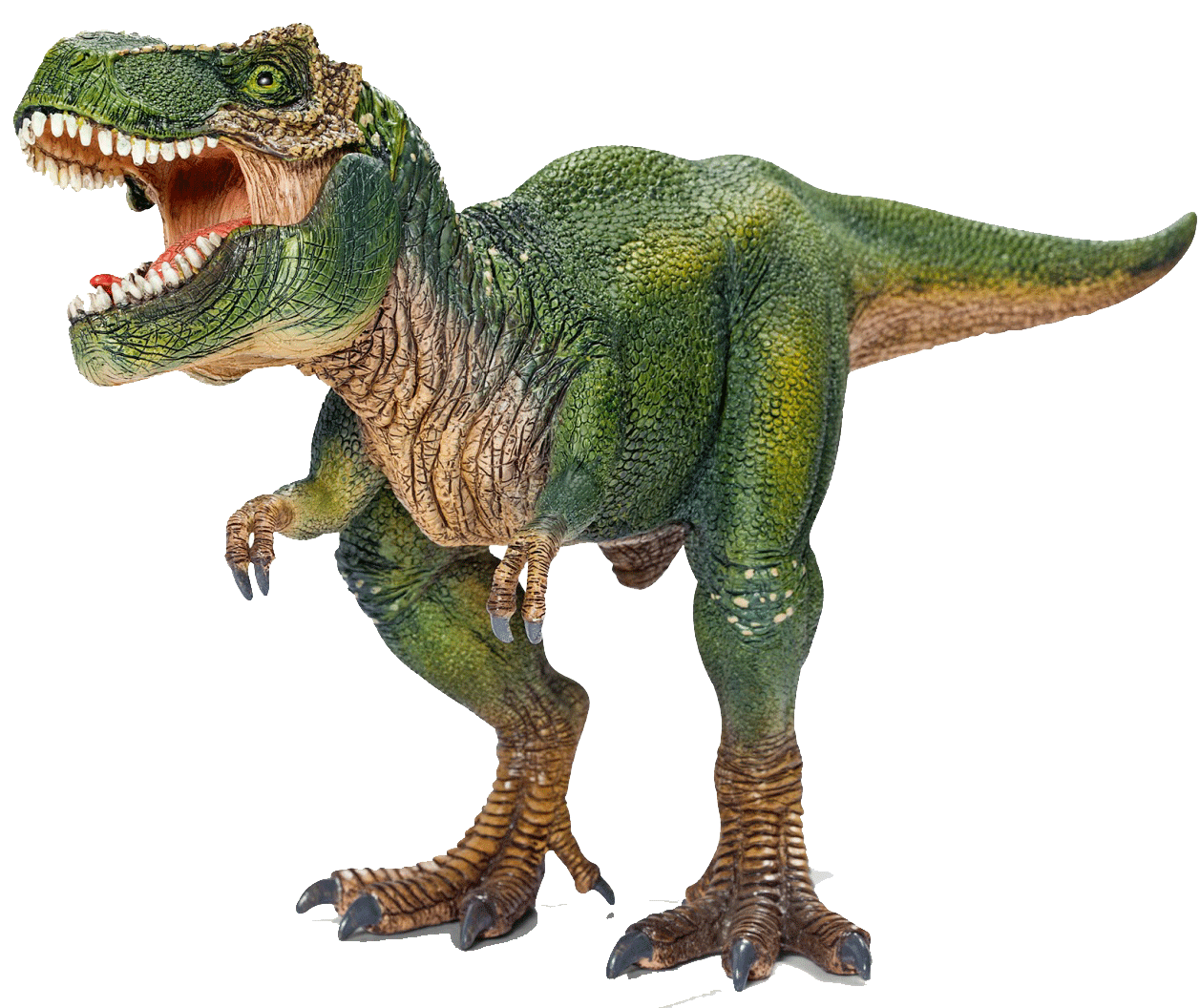 Is your business a Dinosaur?

Living in the 20th Century without a web site, a mobile web site, a mobile app, a Google+ page, a Face Book page or an electronic presence of any kind.
Please fill out the form below and we will give you our 17 page Report: "7 Must Know Strategies for Driving Local Traffic to Your Door..